Energy Kidz Blog
Hi- We're Energy Kidz!
This weeks theme was "Music Madness" The children enjoyed decorating biscuits with musical notes, initialling their music and making their own musical instruments from bottles, to mention just some of the fun we have had this week.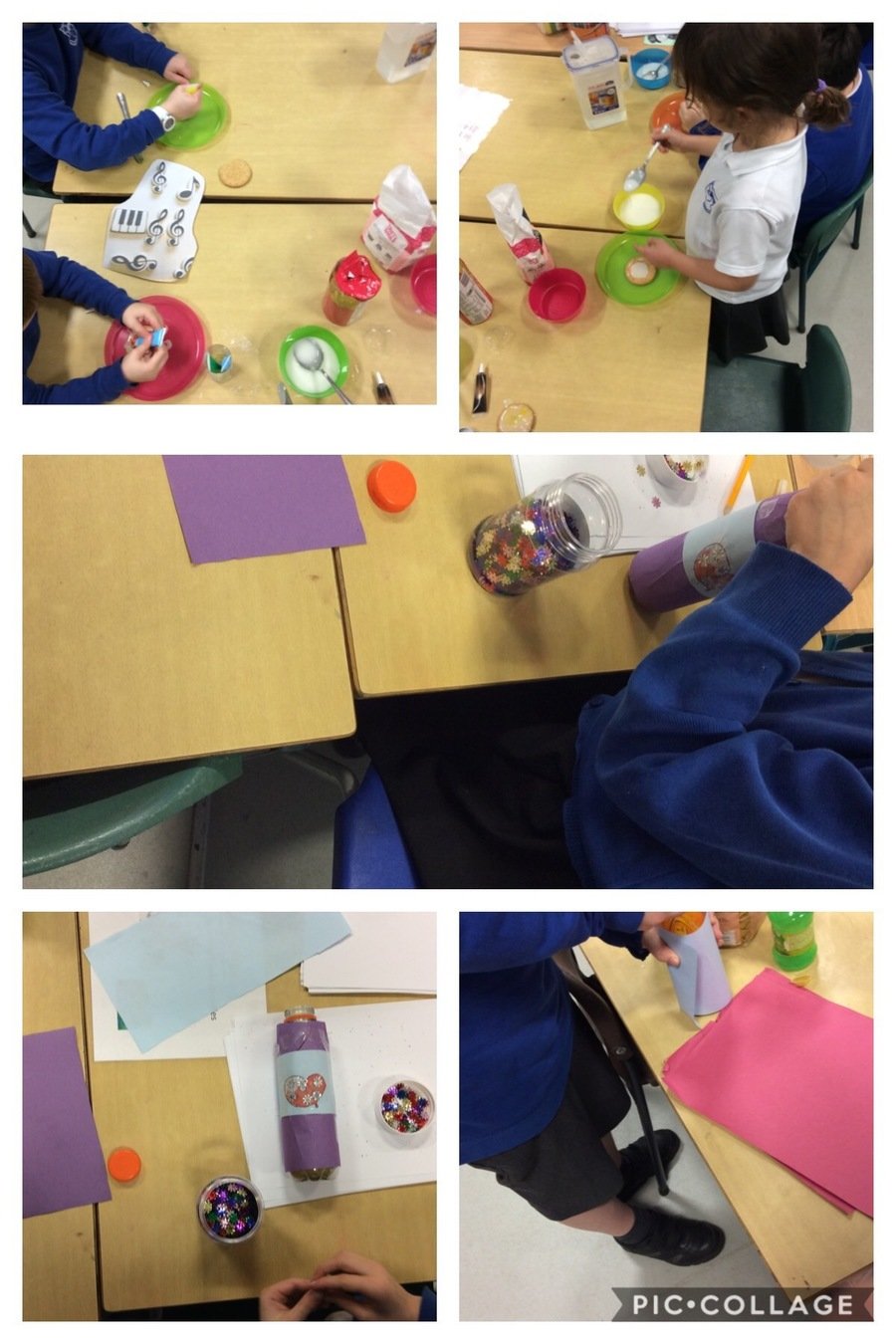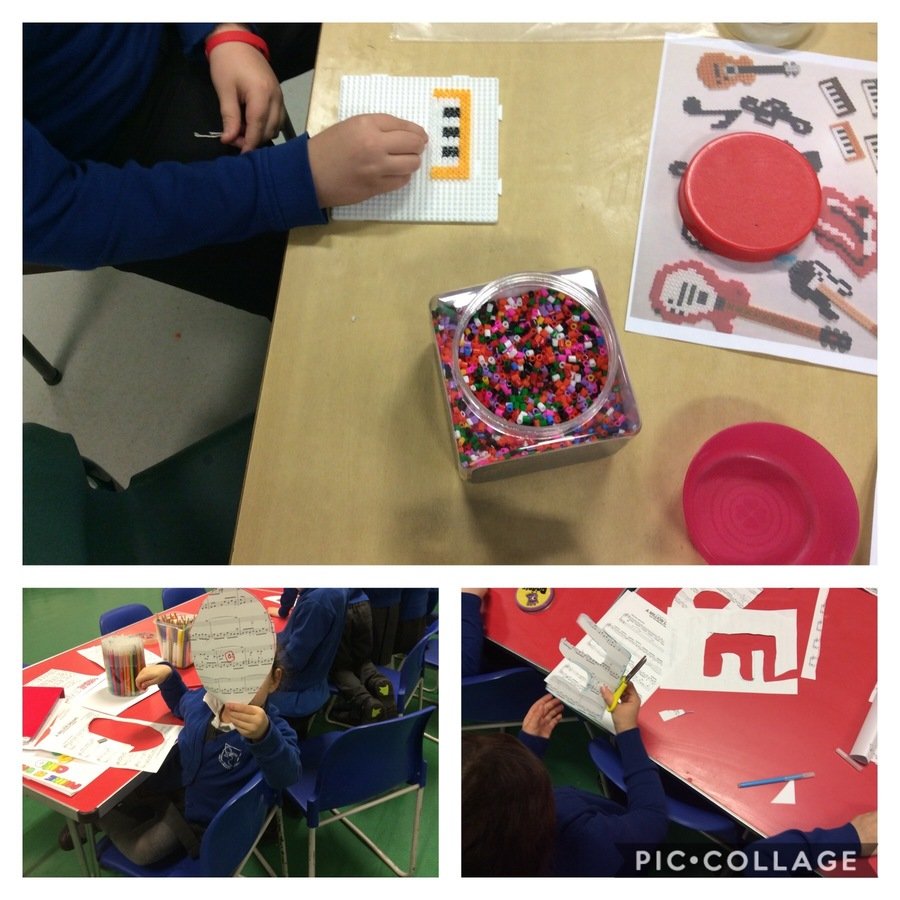 Next week will be "Creepy Crawlies, Bugs and Dinosaurs". Below are some of the fun activities we have planned.