Energy Kidz Blog
Hi- We're Energy Kidz!
We have had so much fun this last term as well as having a very warm welcome from the school, children and parents, thank you!
Our energy kidz children have had so much fun with us too. We would like to share with you some moments from the last term;
We have been baking and cooking!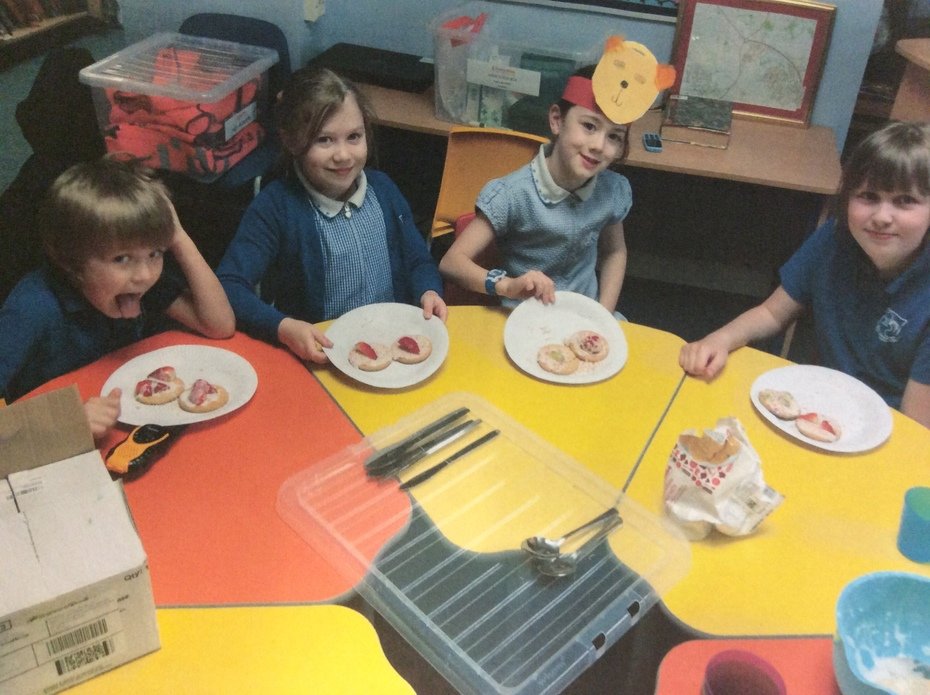 We have loved seeing your children thrive with their arts and crafts making!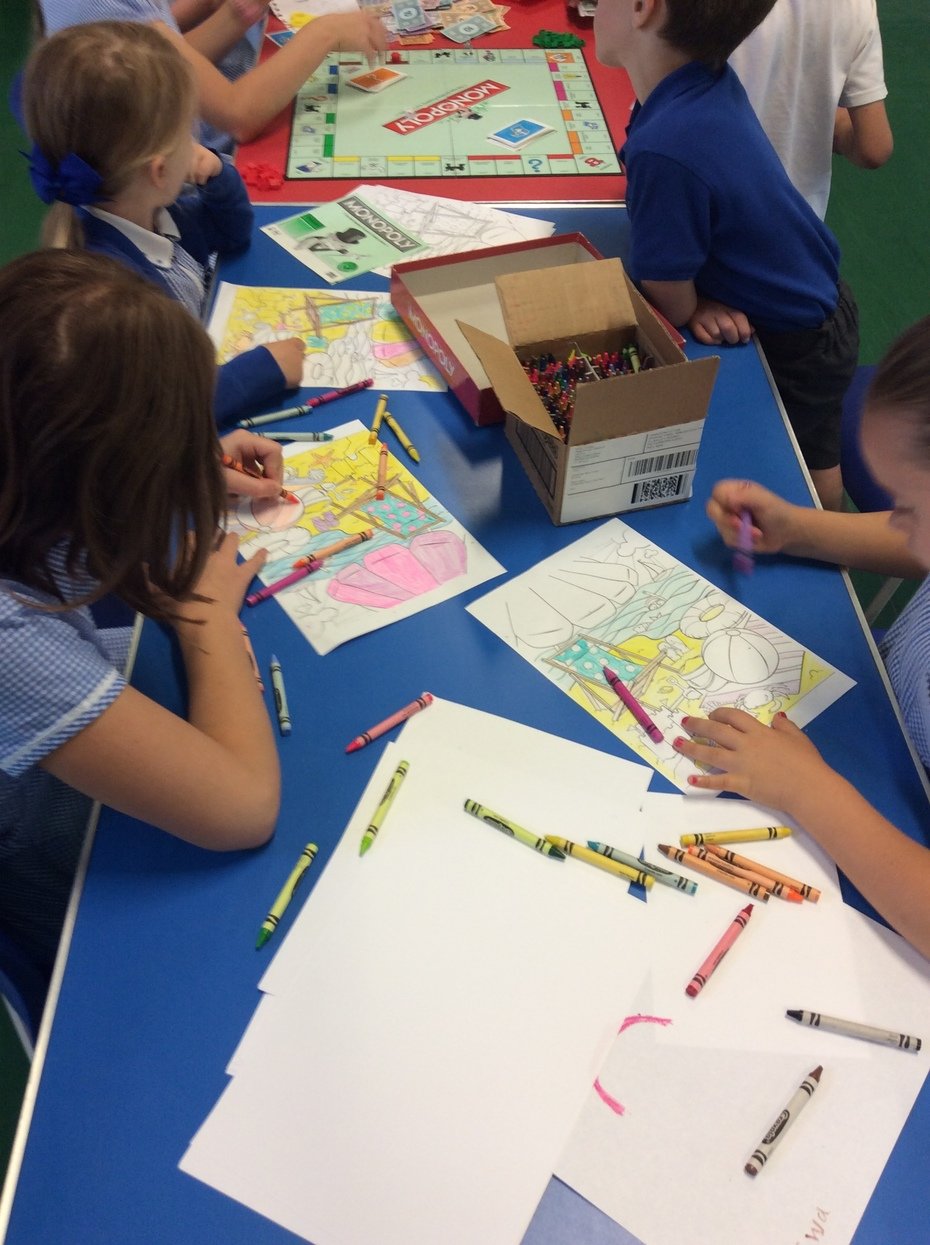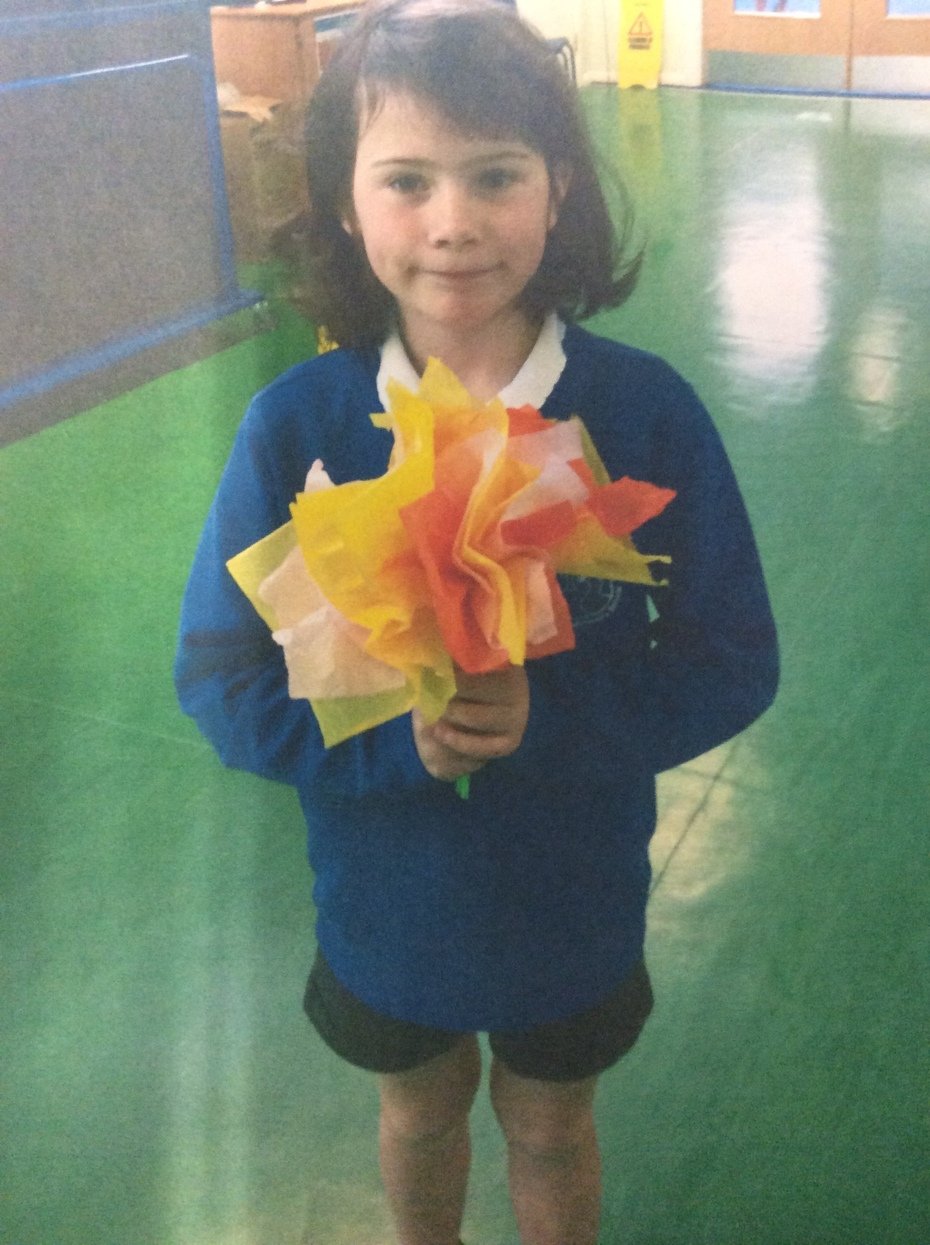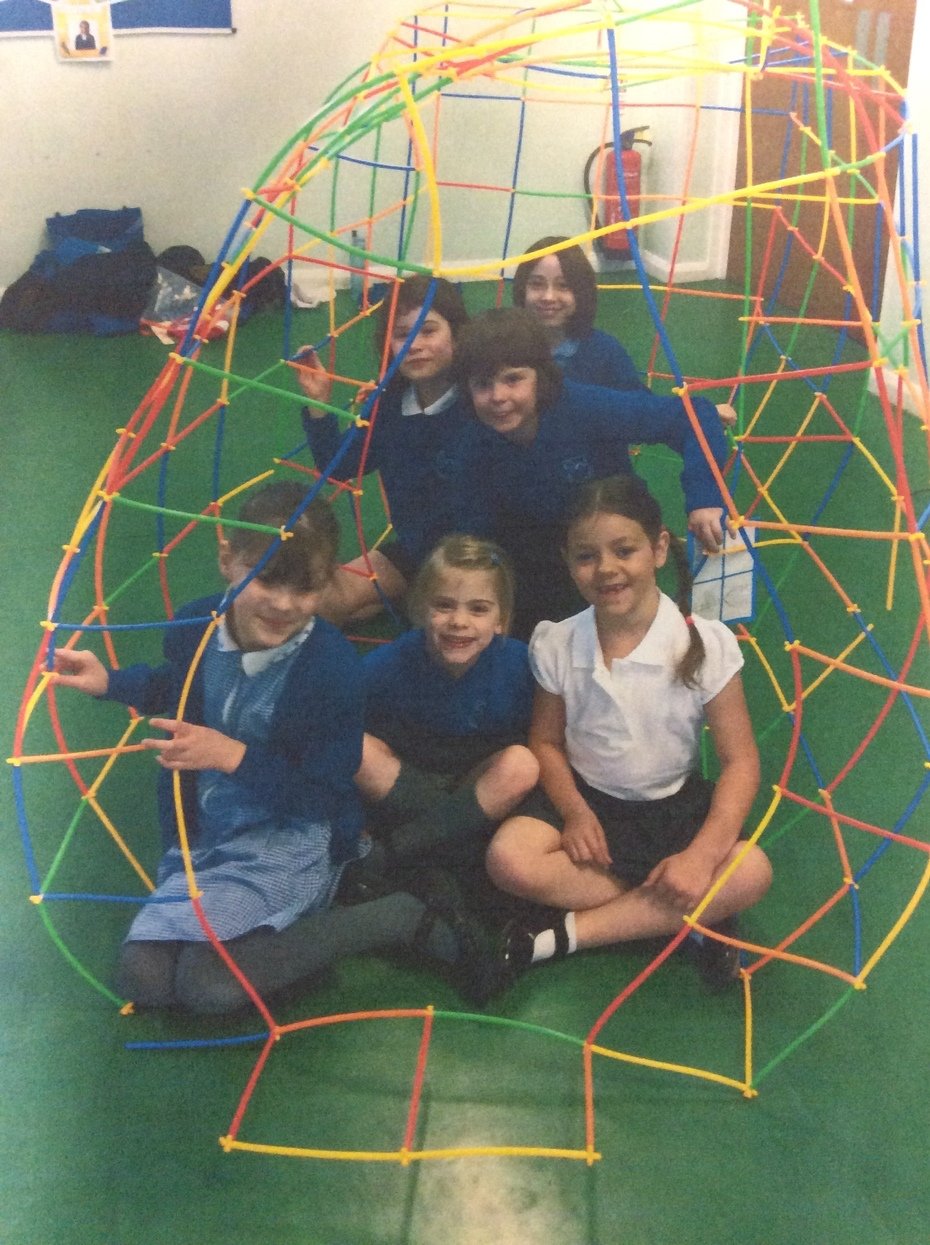 Your children have also been enjoying this amazing summer weather whilst running off some energy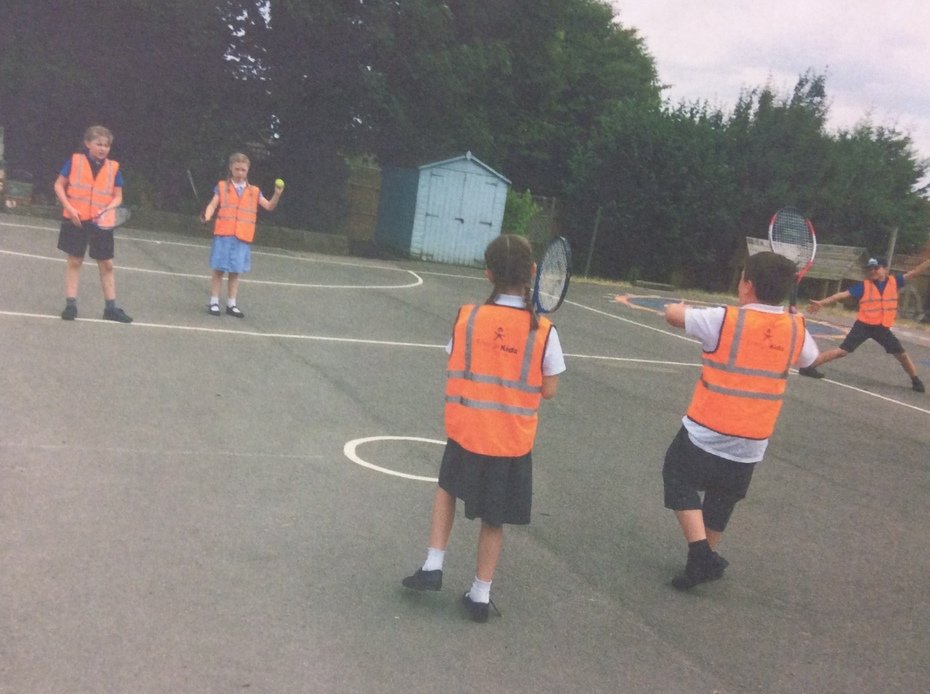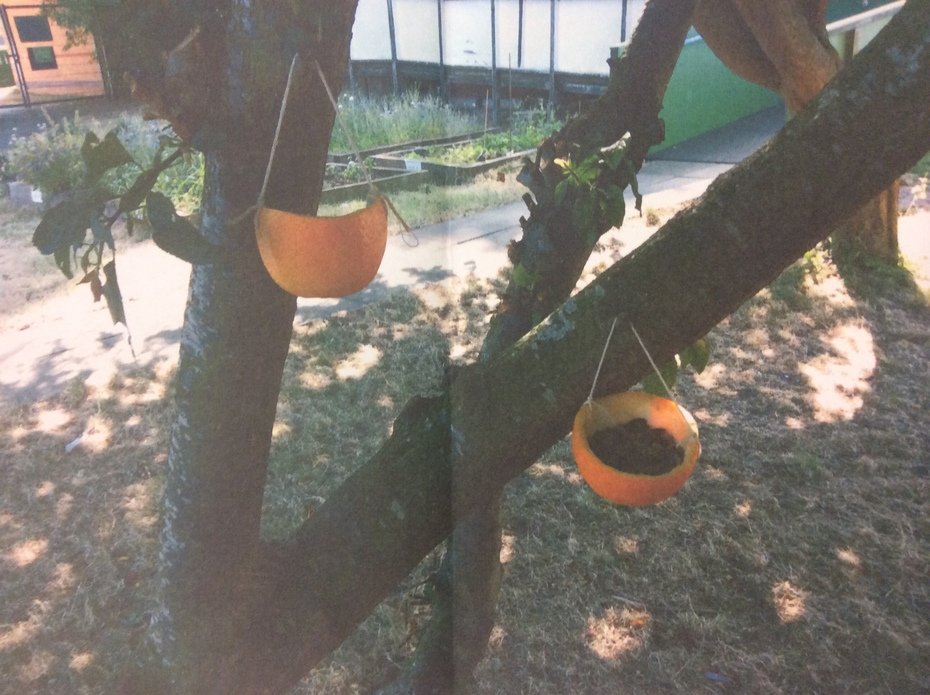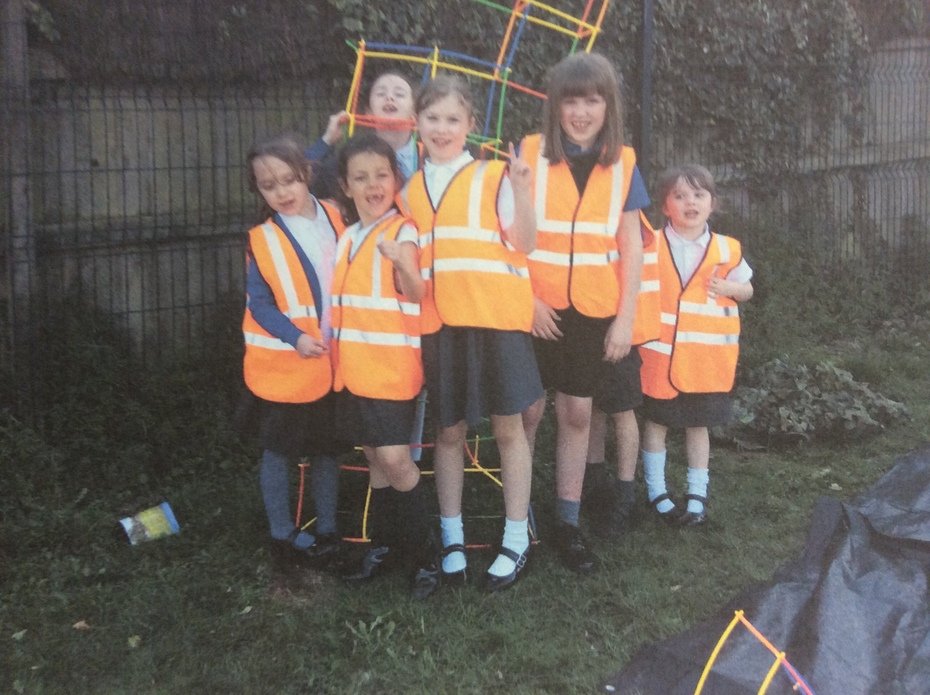 We cannot wait to see them all again in the autumn term, we will also keep you up to date with the energy kidz fun!
Have a super summer and see you in September.