Energy Kidz Blog
Hi- We're Energy Kidz!
Take a look at some of the activites the children have enjoyed this week at breakfast and after school club. Our theme for this week has been Hanukkah but the children have also been super excited about Christmas.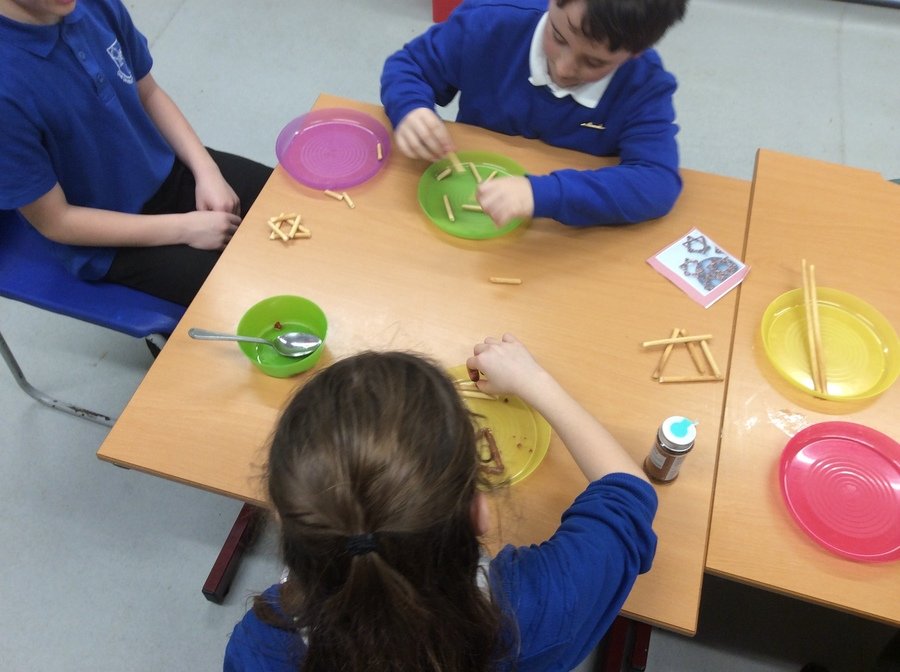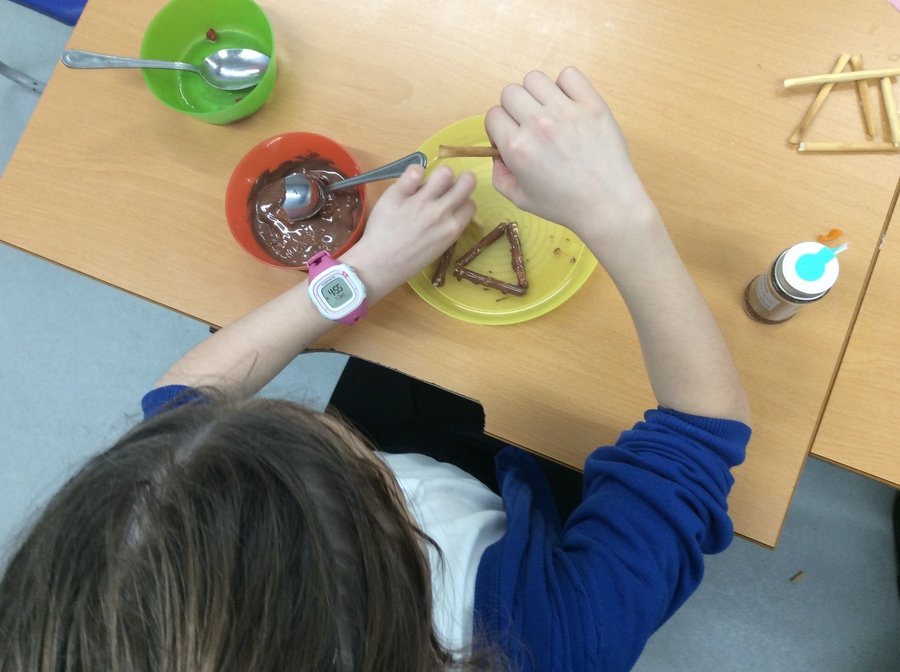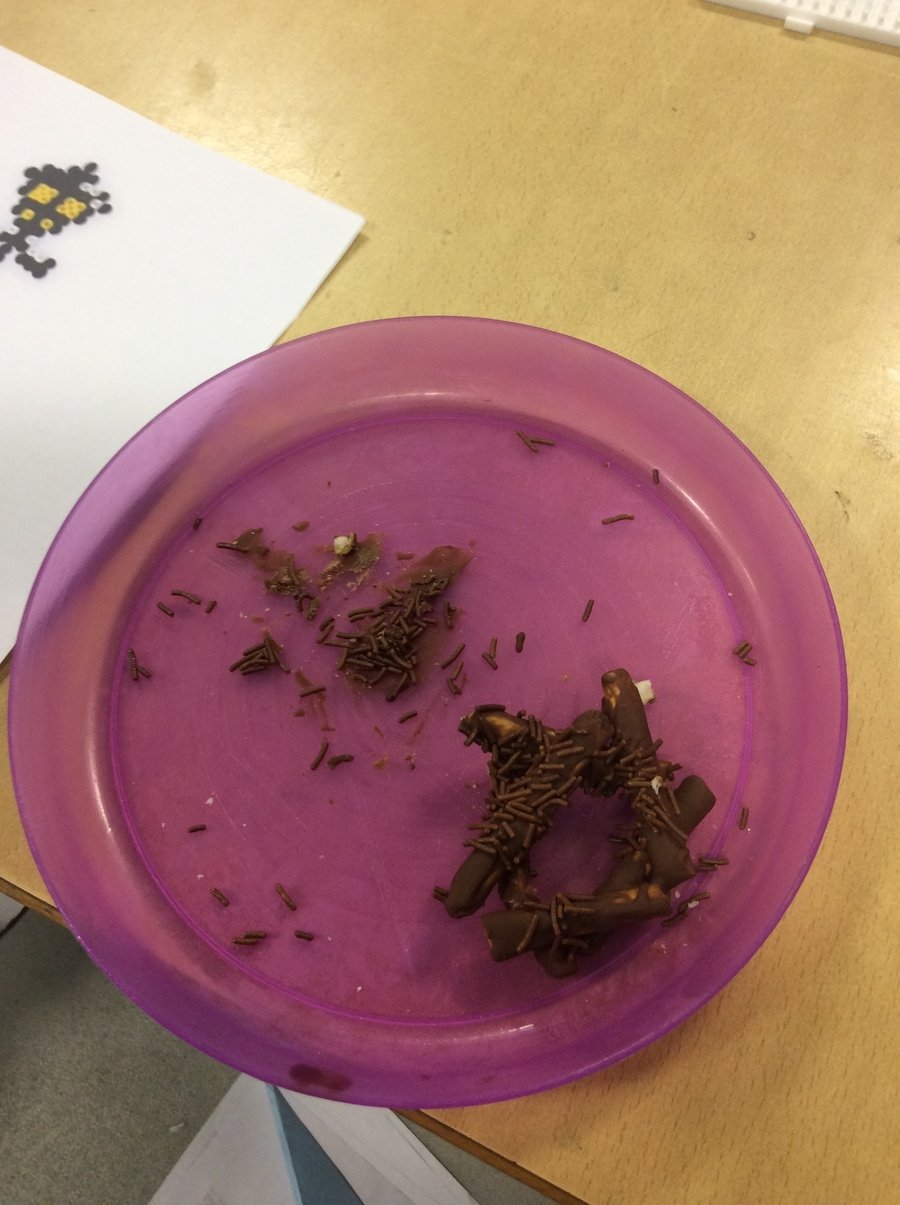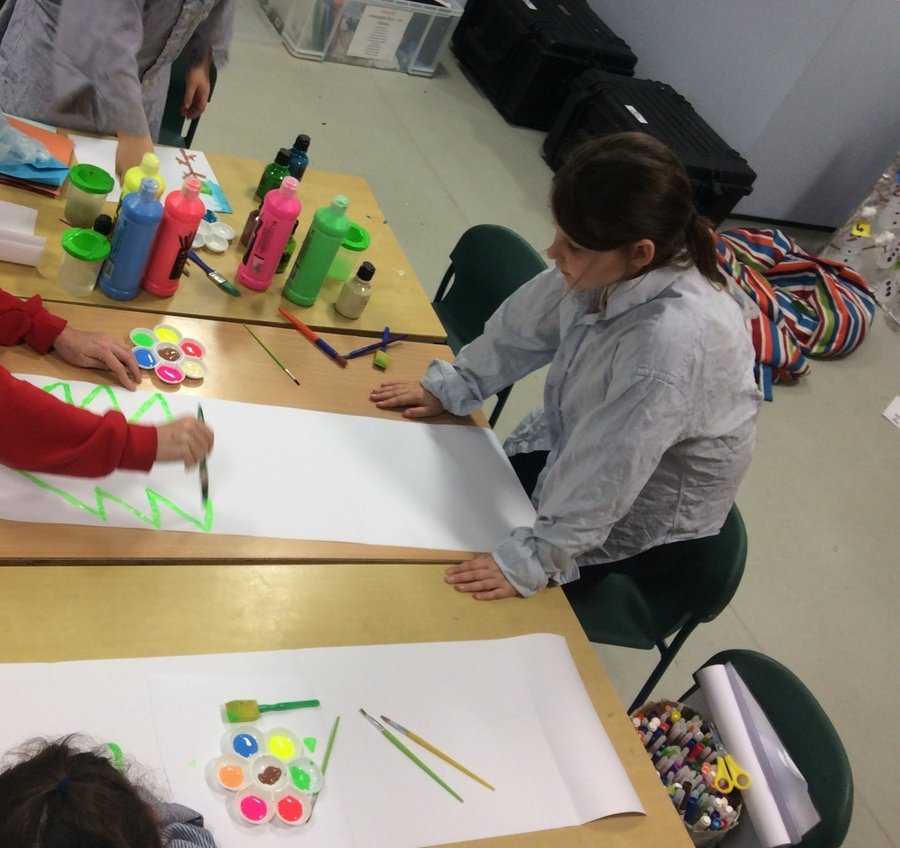 For this weeks children's voice activity, the children chose to make Christmas pictures with Hama beads.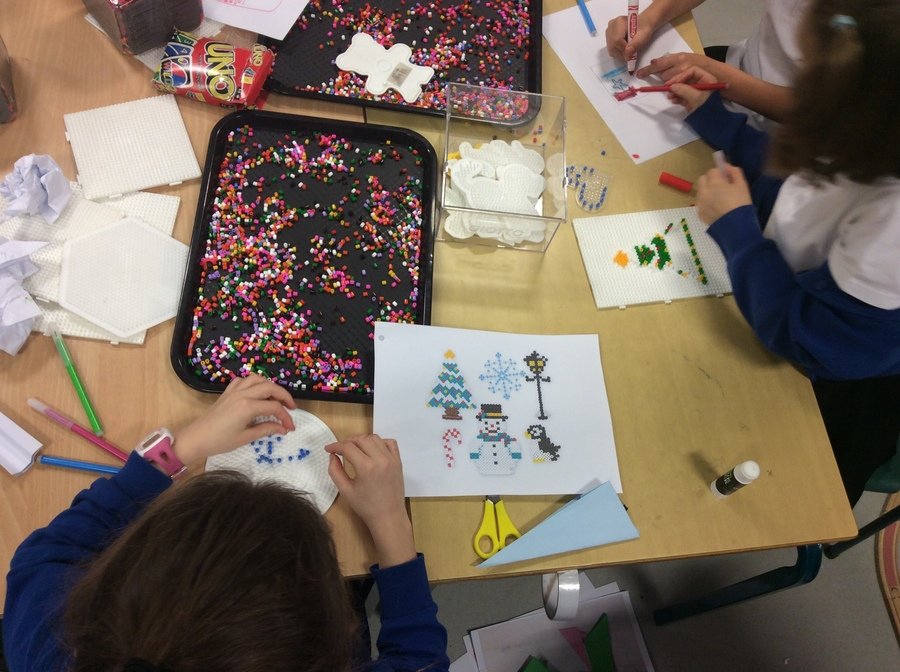 Next week is "let the winter fun begin" Take a look at the activities we have planned below.