Cross Country
Last Wednesday a group of children from year 3 to 6 took part in a local cluster cross country event. They were all brilliant! A special mention to Daniel who came 1st in his event, Emily who came 1st in her event and also Nikolas who came 2nd in his event. As well as great individual results we also had great team results, the year 3 and 4 girls came 2nd overall and the year 5 and 6 boys also came 2nd overall.
Well done to all the children that took part!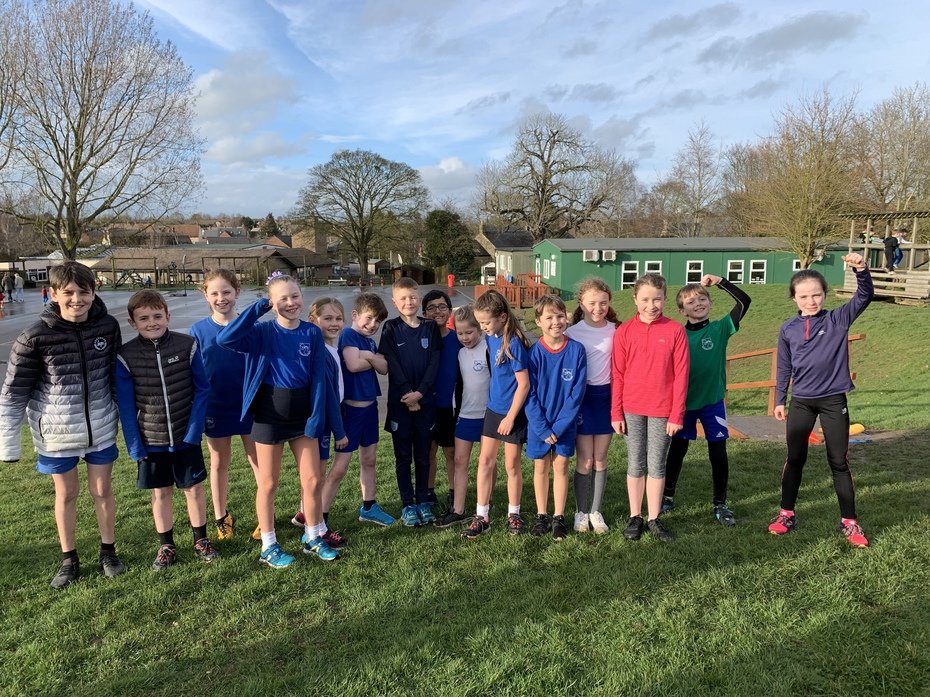 Netball
On Friday 1st March a group of year 3&4 girls played a netball match against New Bradwell School. These girls had never played netball before and they played exceptionally well!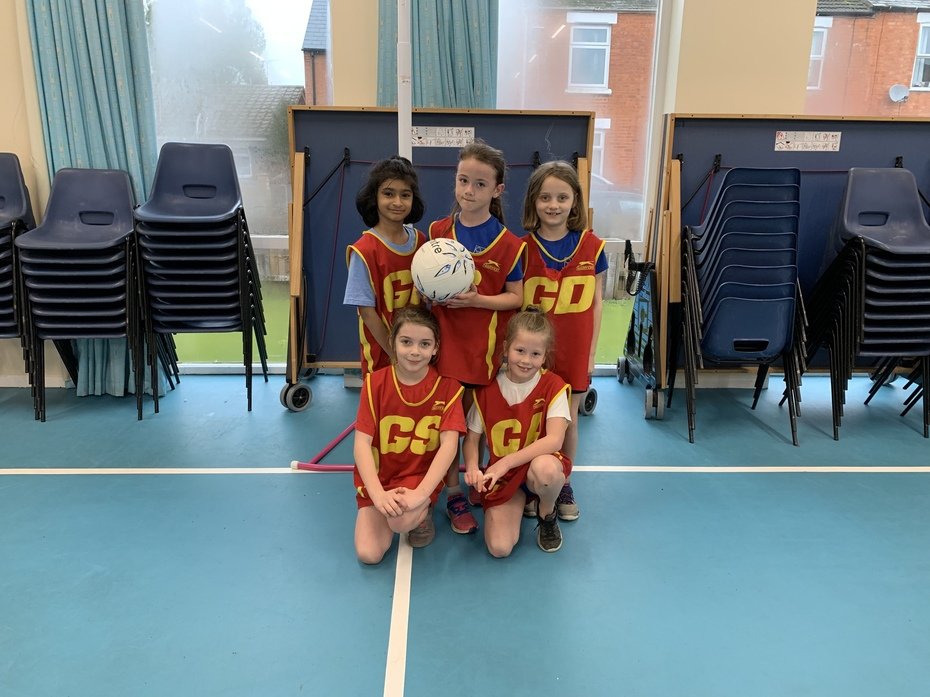 Football
On Friday 7th December some boys from the school football team were chosen to play in the group stages of the EFL Kids Cup at the MK Dons Dome at Woughton on the Green. Unfortunately they did not make it through to the final, but they had a great afternoon out of school playing lots of games against different schools.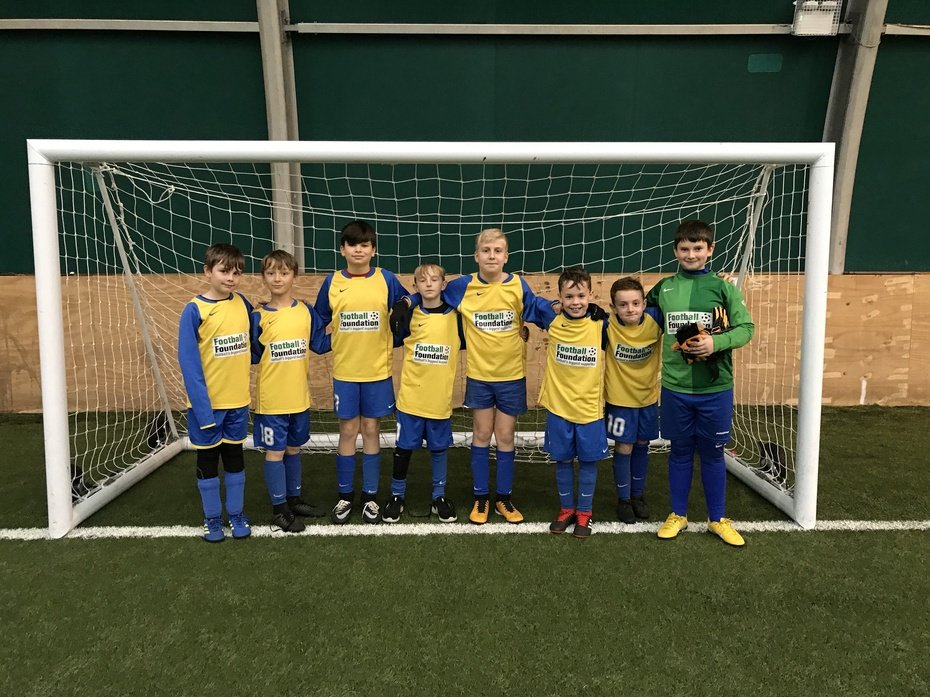 Dodgeball
On Friday 30th November we took 2 teams to play a dodgeball competition against New Bradwell School. Everyone played very well and came both 1st and 2nd!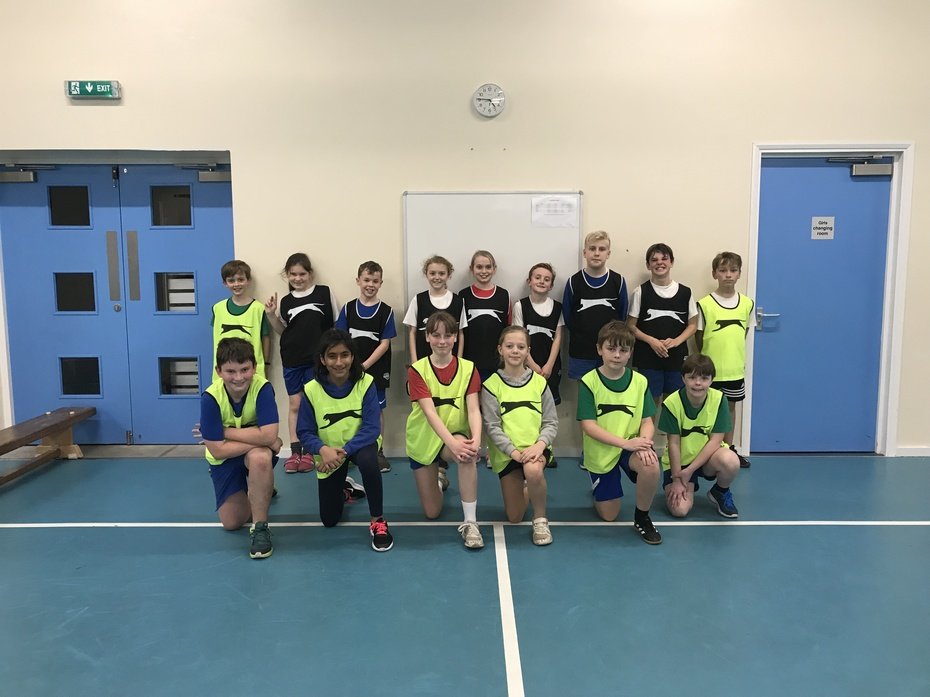 Football Year 3 and 4
On Tuesday 20th November we had a football game for the year 3 and 4's against New Bradwell School, we were defeated 1-0, but the boys played a fantastic game and all seemed to enjoy themselves, even if it was freezing!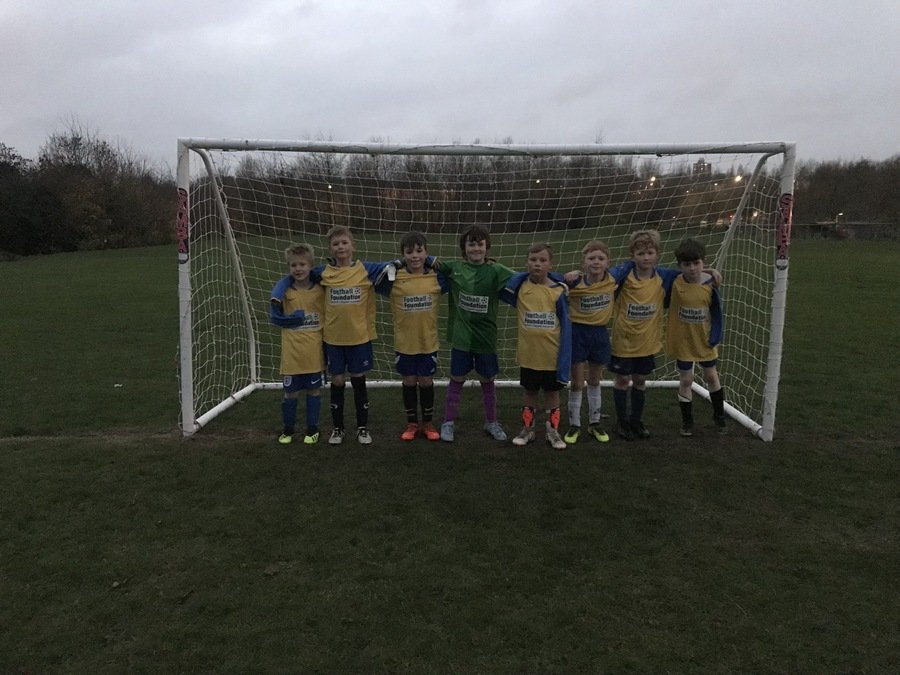 Football
Last Friday the Year 5&6 Football Team played against Caroline Chisholm and unfortunately lost, but they played well!
Yesterday 15/11 the boys played against Christ The Sower winning 5-1, Harry scoring the 1st goal within the first 2 minutes, Josh scoring 1 goal, Will scoring 1 goal and Harry scoring 2. Well played boys!
Netball
On the 10th October a group of Year 5&6 girls played some netball games against New Bradwell School.
The girls did very well considering for some of them it was their first time ever playing netball! Well done girls!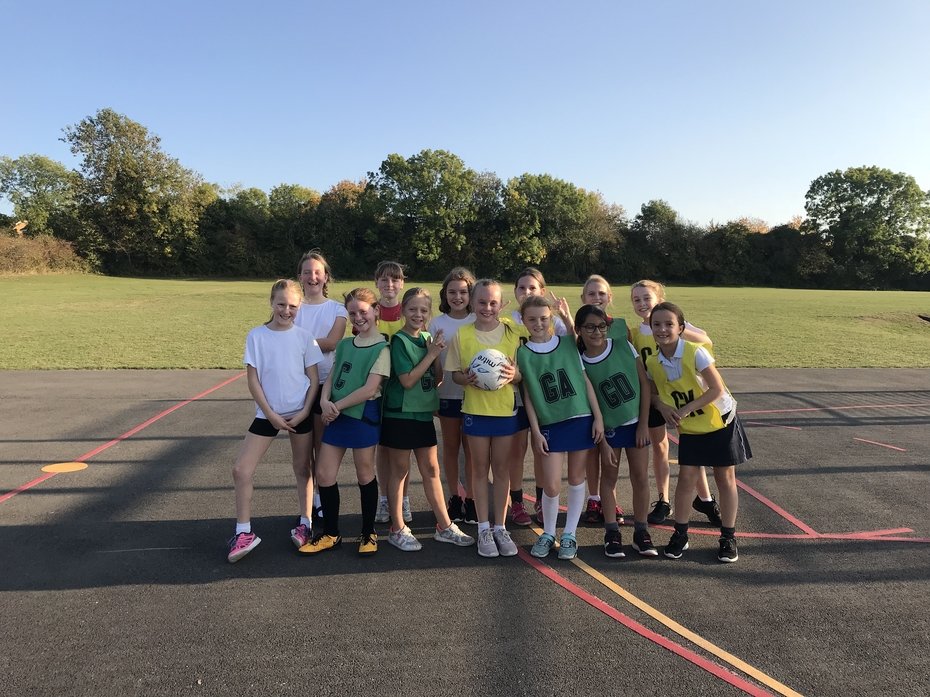 Football
On the 12th October the Year 5 and 6 boys played a football match against New Bradwell School, winning 4-0.
Well done to Josh who scored all 4 goals for our team! Keep up the good work boys!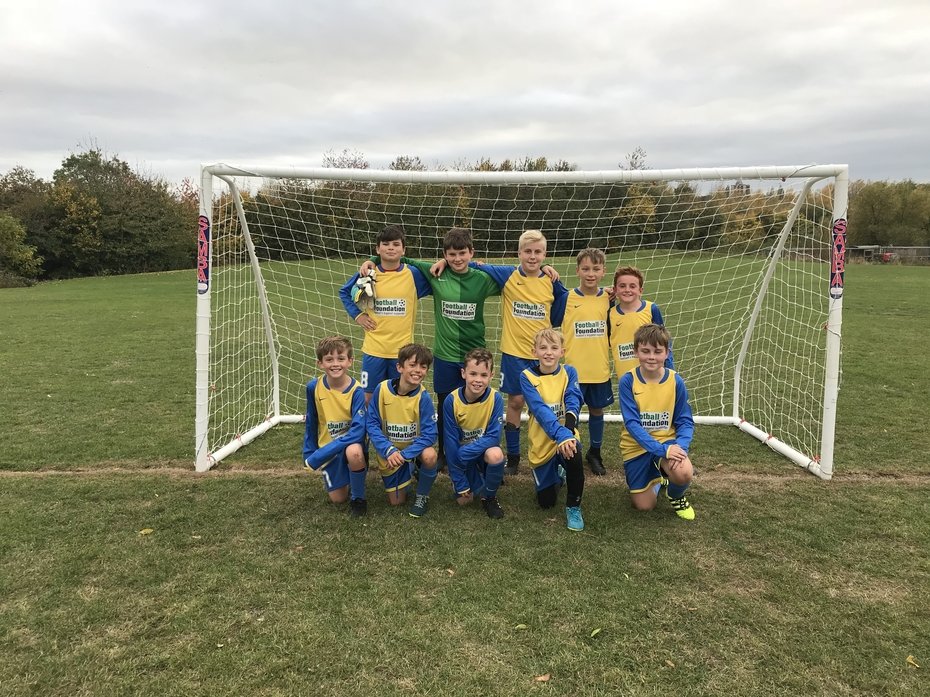 Cross Country
On the 5th October the children attended a practice session at New Bradwell school ready for the main cross country event on the 20th October.
The cross country at MK Bowl was on a dry but cold Saturday morning, but that did not stop the children they all were fantastic.
A special mention to the Junior Girls team who came 3rd overall out of 24 schools! Emily who came 2nd overall in her category and also Nikolas who came 1st overall in his category. Medals will be given to these children in the next celebration assembly.
A huge congratulations to all of the runners, who helped Old Stratford achieve 3rd overall in the small schools division! Brilliant achievement!