Head Teacher's Blog
15.12.17
What a great festive week we have had. Early Years and Key Stage 1 did a fantastic job telling the Christmas Story. Their Nativity was excellent. Key Stage 2 also did 2 fantastic concerts and sang their socks off! We are definitely starting to feel the Christmas spirit in school.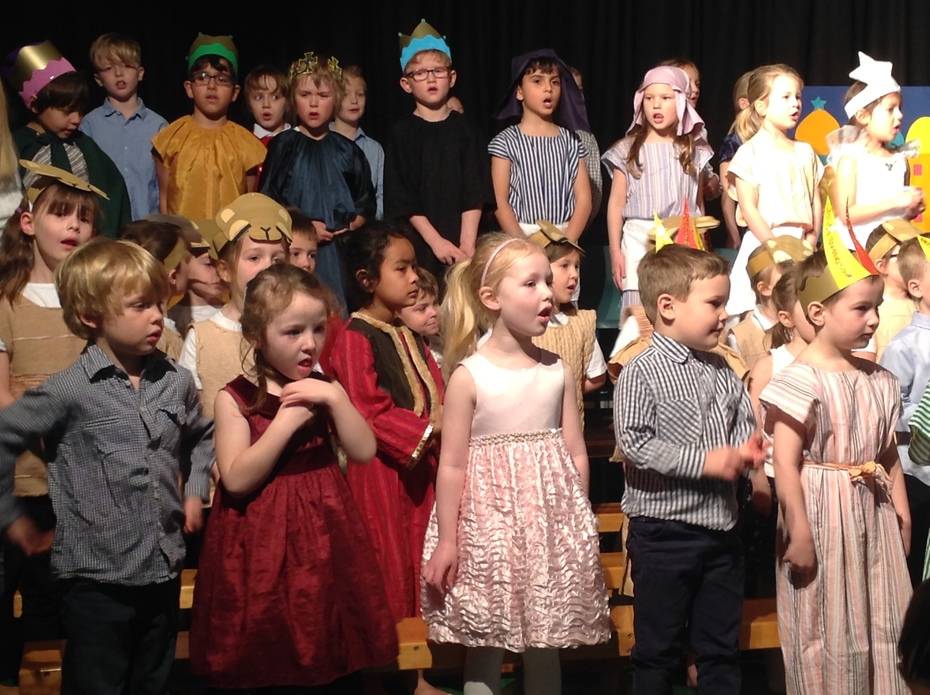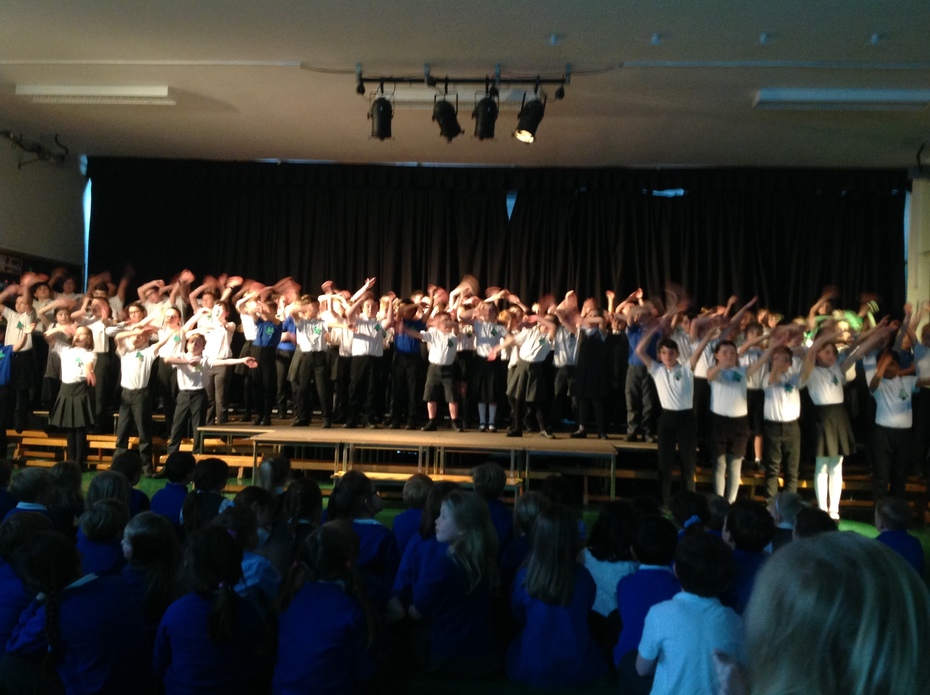 4.12.17
Another exciting day today! The children in Years 5 and 6 were completely immersed in their topic by going back in time to the 1940's. They all dressed up and spent their day as a typical child in World War 2. They experienced what it could have been like being evacuated to the countryside and spending a day in their new school. They were then able to explore the High Street where they could visit different traders. By the end of the day the children had a good idea of the cause and effect of the evacuations during the Second World War.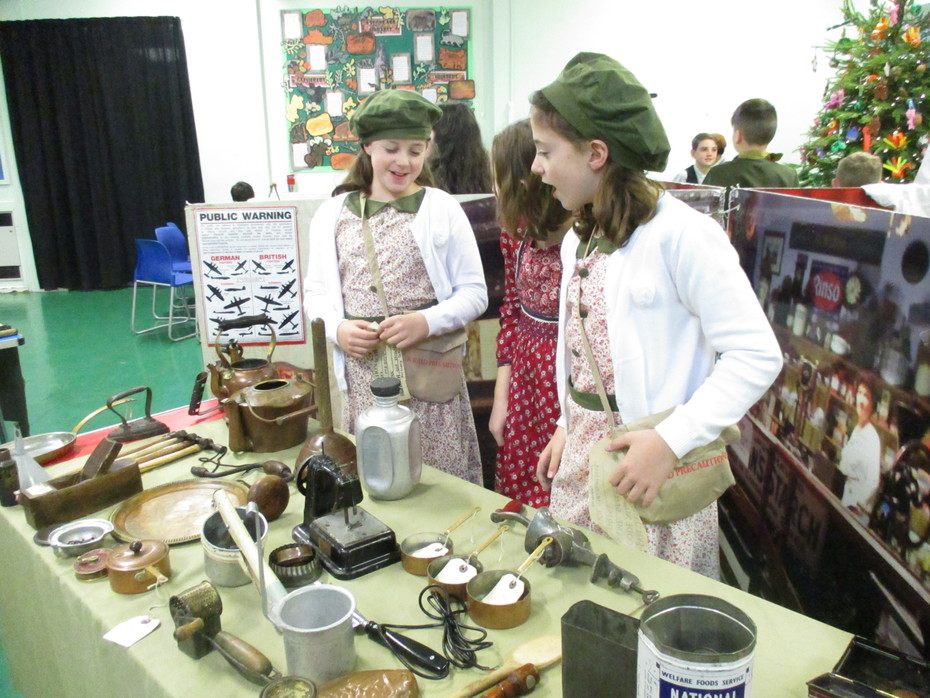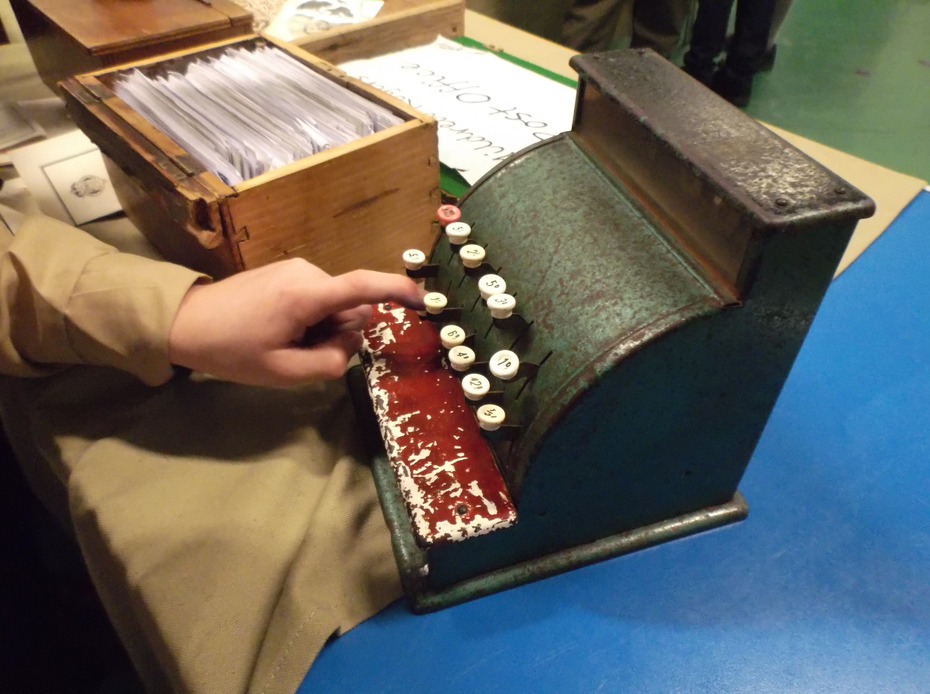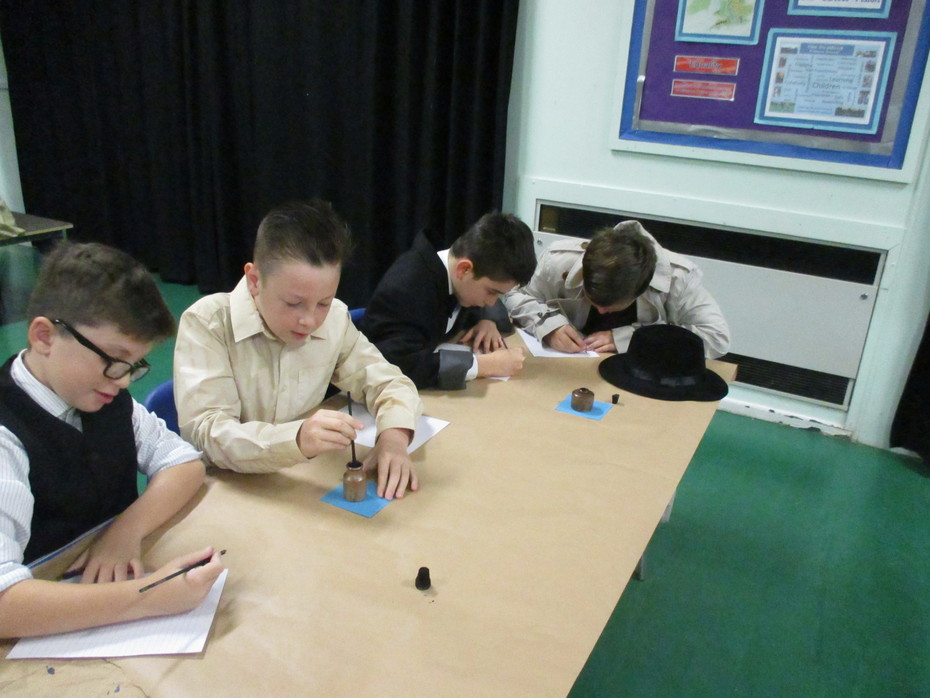 30.11.17
What a great day was had by all in Year 1 and 2 today when they all came dressed up for their Castle Day! The children enjoyed a day set during the mediaeval period and spent the day in the life of a typical Norman castle under siege in the south east of England. To finish the day the children enjoyed a typical Norman Banquet.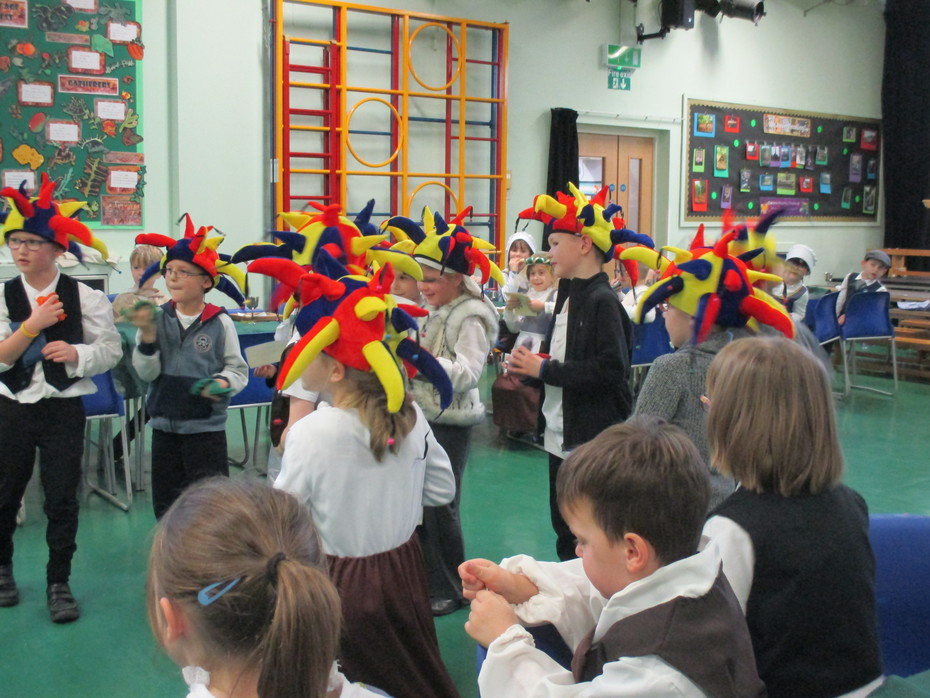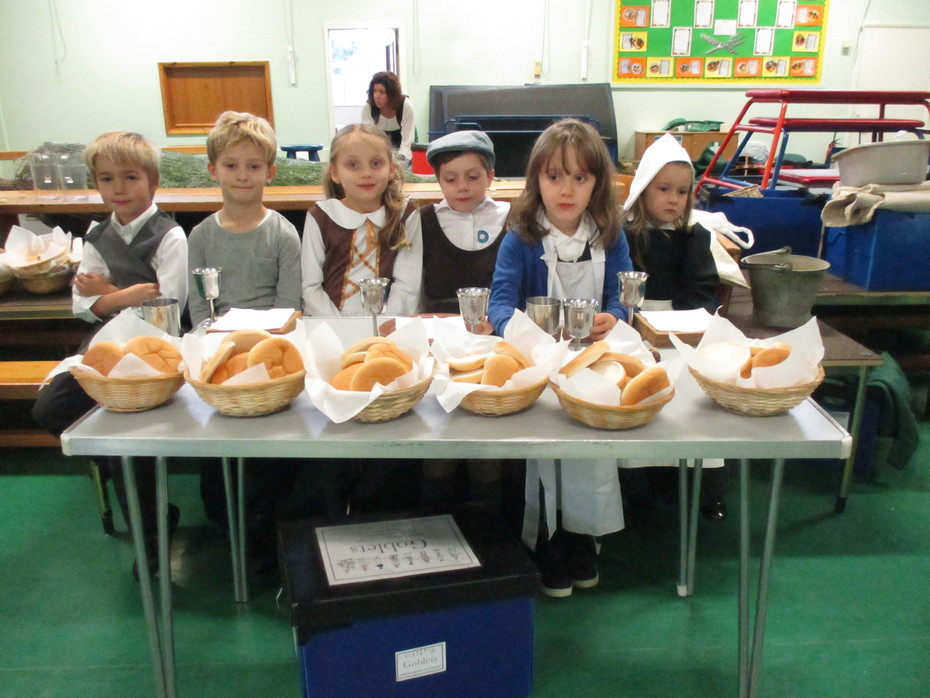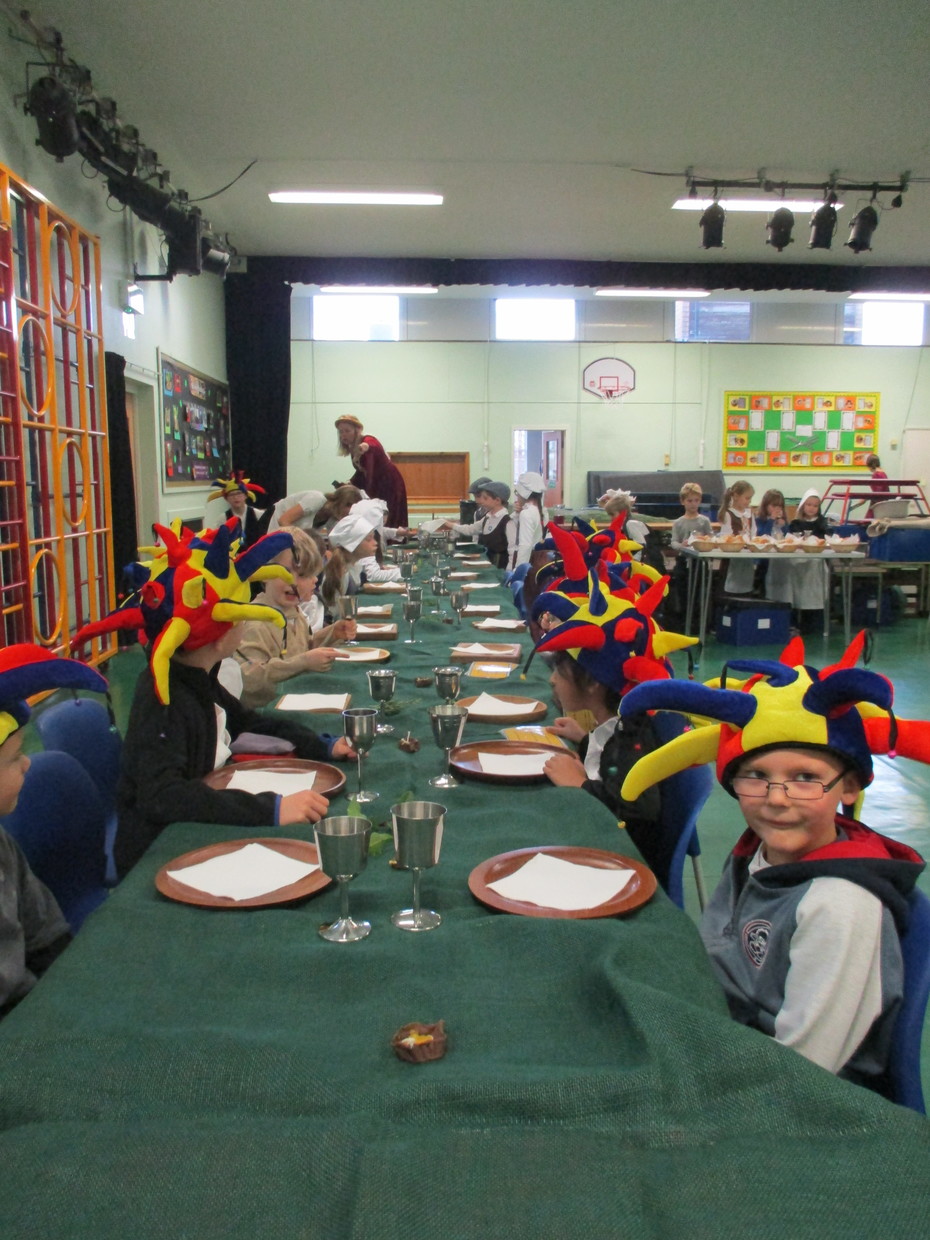 31.10.17
I hope you all had a lovely half-term break. It has been another busy start to the term. Thank you to all the children who took part in our half-term challenge. We received many extreme reading photographs - look out for them displayed around the school. We also had plenty of Fairy Gardens brought in. The Student Council will make the final decision on who the winners are.
We have had the Community Police officers in today delivering the Butterfly Project. This is a county wide project that teaches children to identify when they get that butterfly feeling in their stomach that is warning them of danger. There were workshops delivered to all classes set at different levels. All children were given a blue butterfly badge to help them remember the key points raised throughout the day.
Sadly today we said goodbye to Mrs Carter our Office Manager. A special assembly was held at the end of they day where the children and staff were able to say a few words about why they would miss her. Mrs Carter has worked at Old Stratford School for 21 years and has shown great loyalty and dedication. She will be sadly missed but has promised to visit regularly and join us on trips or run clubs in the future.
20.10.17
Well it's been a very busy week. Thank you to all who attended Parents Evening I know some of you persevered through heavy traffic to get here but we do appreciate all your efforts. Parents Evening is always a good opportunity for the staff to feedback all of the hard work your children have been doing.
Year 3 & 4 have had a wonderful day today immersing themselves in the Stone Age times. It was wonderful to see all the children and staff dressed up and ready to fully engage into the spirit of the day. Watch out for photographs on the school gallery.
Finally I wish you all a lovely week off for half term. I hope you all enjoy some well earned family time.
13.10.17
Wow a big well done to Year 2 for a wonderful Class Assembly today. They shared their class story beautifully with fantastic expression. Well done to them all for learning all of their lines and speaking so clearly. It was lovely to hear about what they have been learning in the classroom.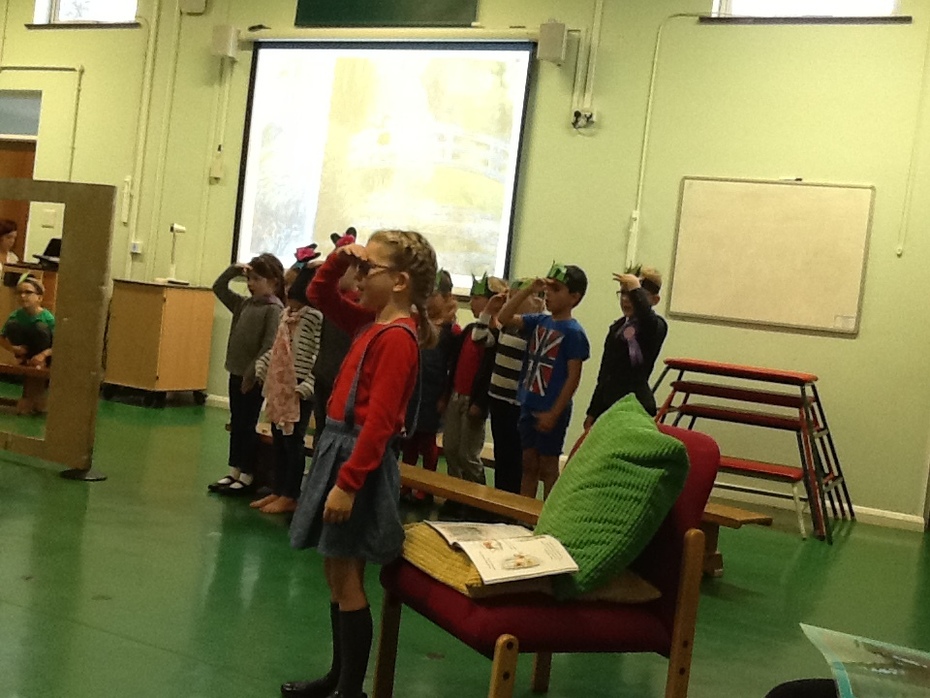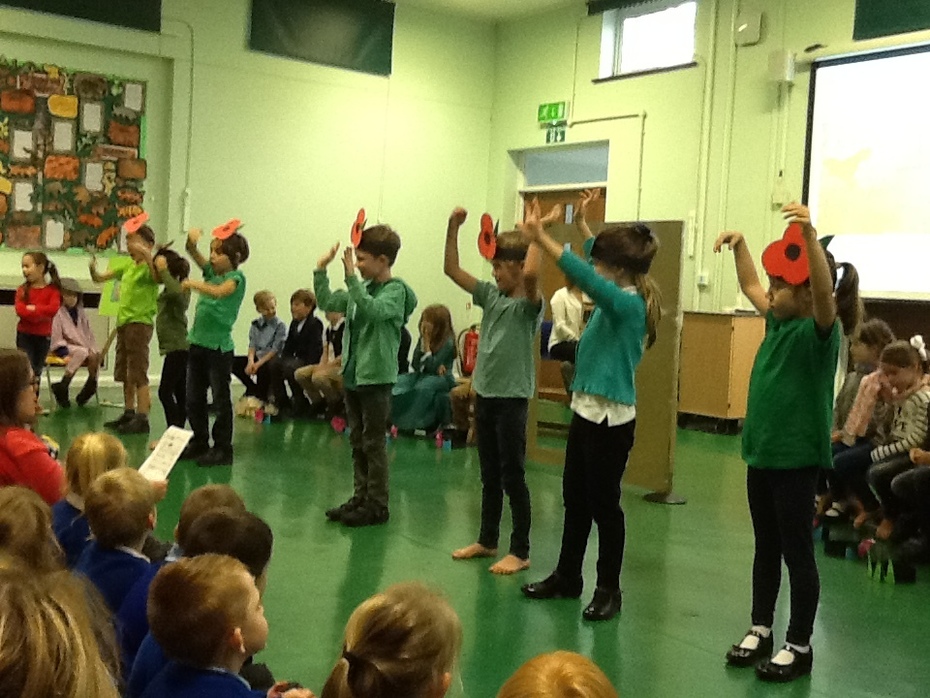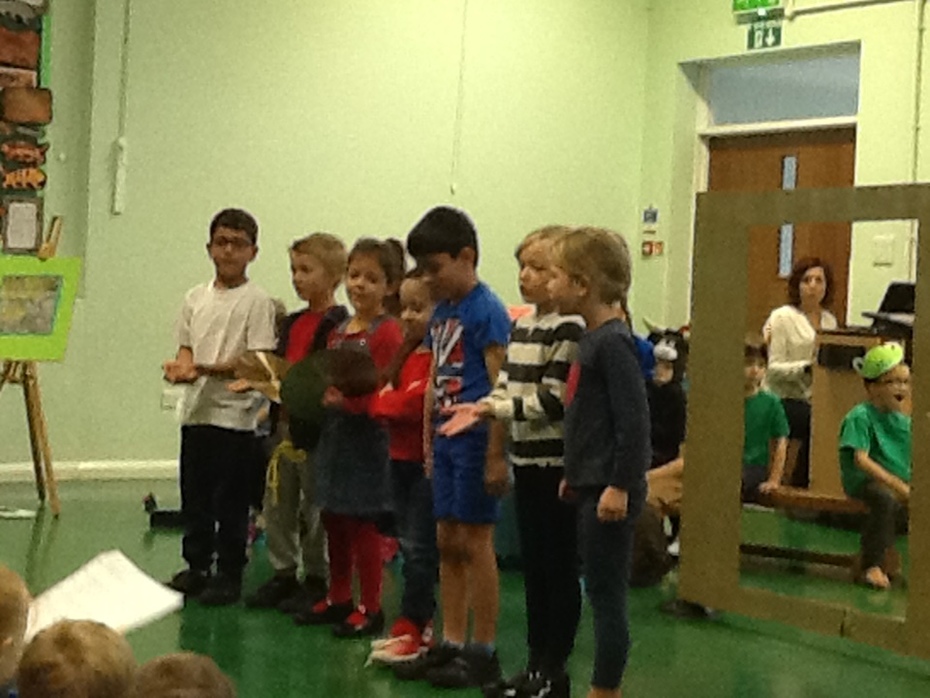 Today had a very exciting end as the children attended the OSSA Disco. There was lots of dancing and joining in with games and even a delicious donut half way through the evening. I'd like to say a really big thank you to the OSSA team who organised the disco and supervised the children in the evening.
6.10.17
We had our very first VIP Assembly today. The children loved walking or dancing down the red carpet to receive their moment in the spotlight. They were awarded with a certificate and a medal before they were greeted by the paparazzi for a photo shoot!
29.10.17
What a fantastic Harvest Assembly we had today. Thank you to everybody who donated fruit, vegetables, money and cakes for our MacMillan Coffee Morning too. It was lovely see so many parents who had come to see what the children had prepared. They all put on their best 'big voices' and sang their socks off to their favourite Harvest songs. A big thank you to the staff who distributed the fruit and vegetable boxes around to village to our elderly neighbours. We will update you in our next newsletter about how much money was raised.
Harvest Donations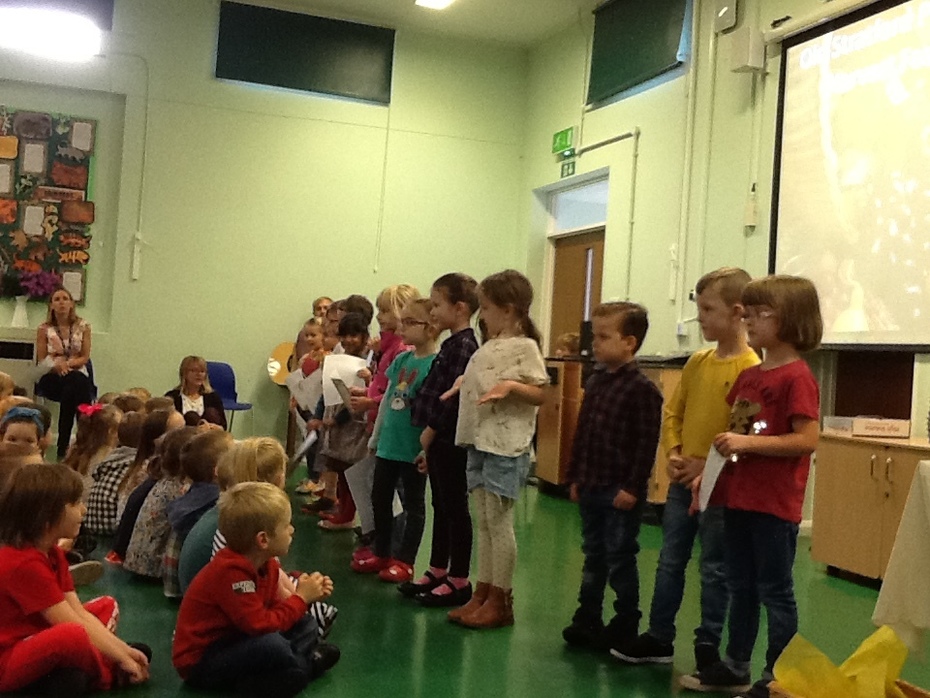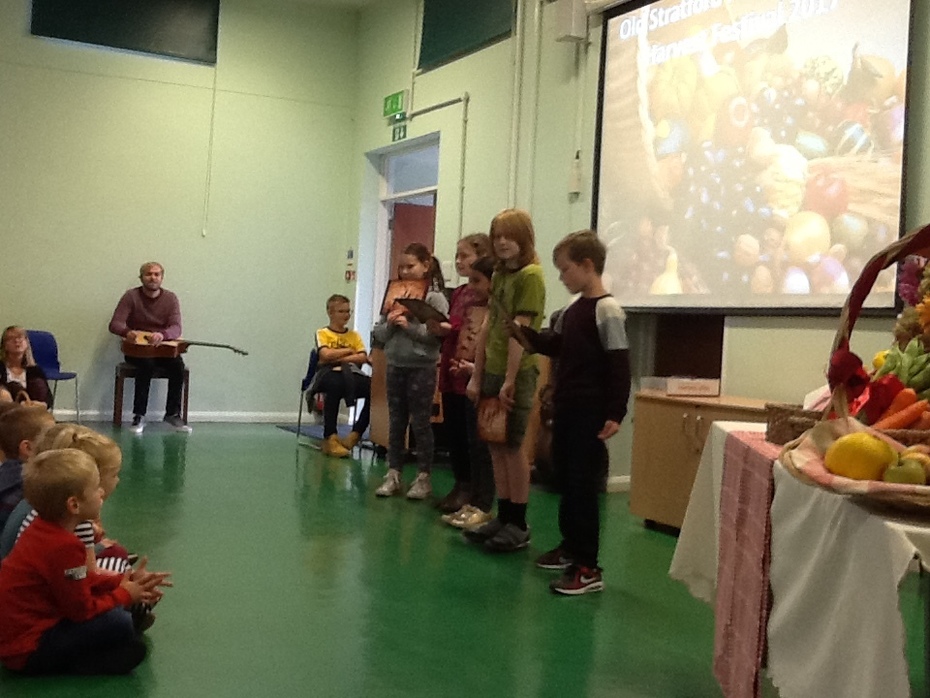 Harvest Performances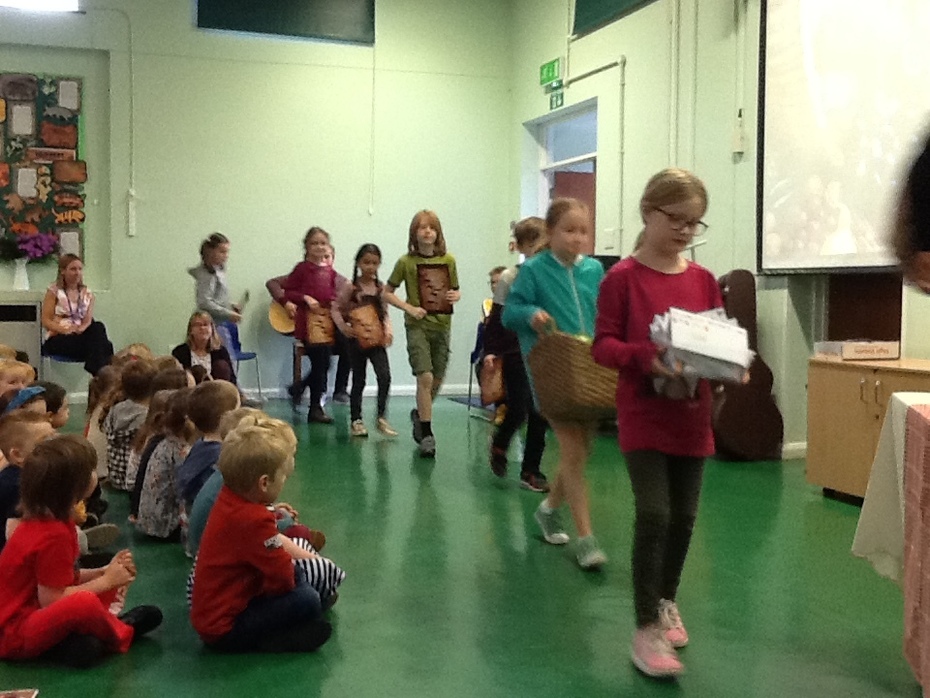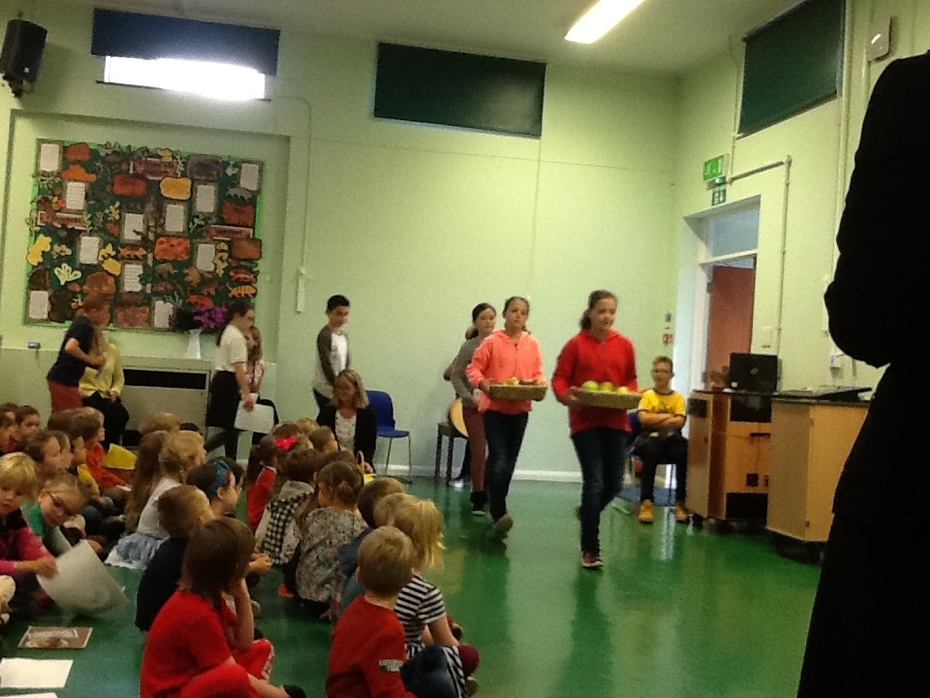 25.9.17
What a great way to start the morning! All children assembled in the hall to congratulate the recently elected Student Council and Sports Leaders. All children received a badge to wear with pride and were congratulated by their friends and teachers from the school.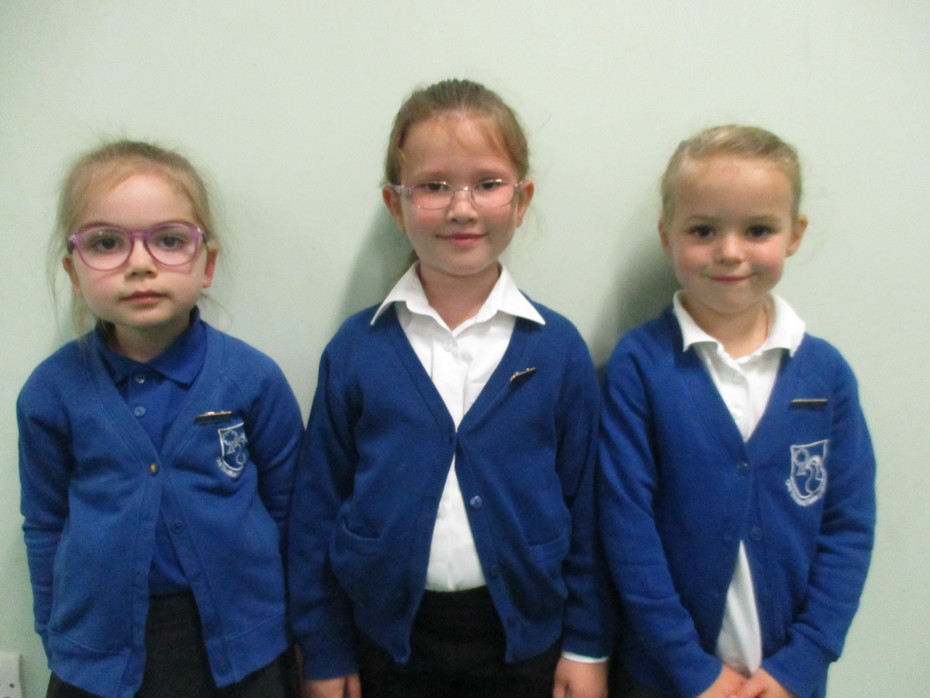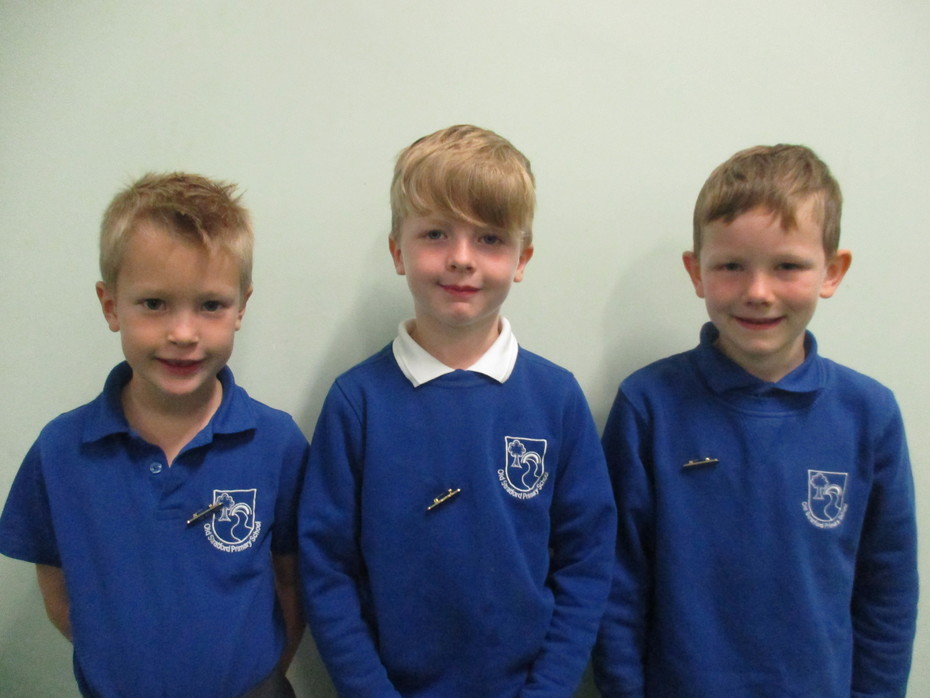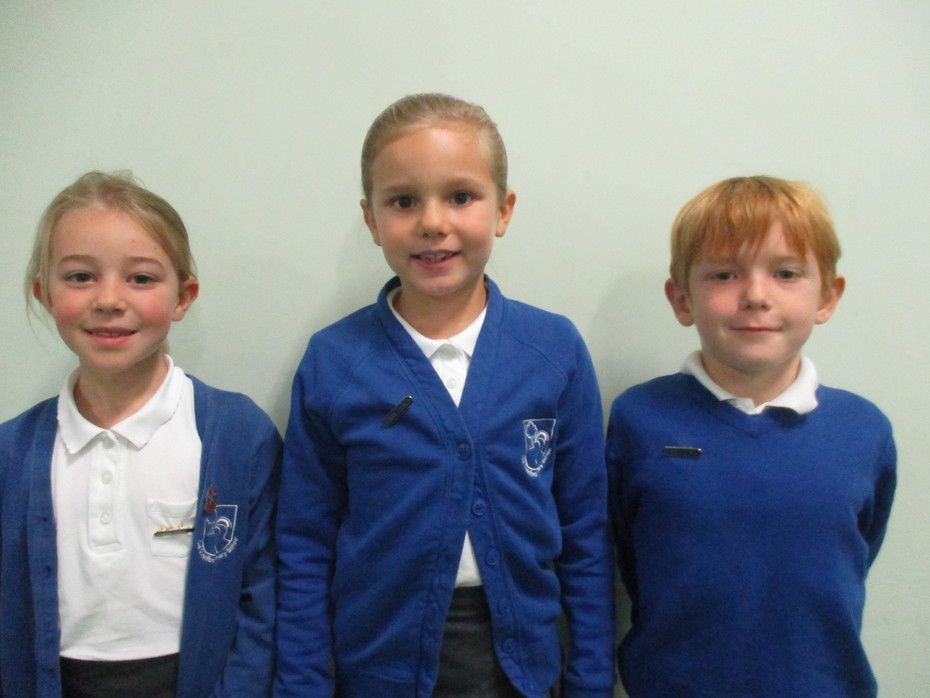 Our Student Council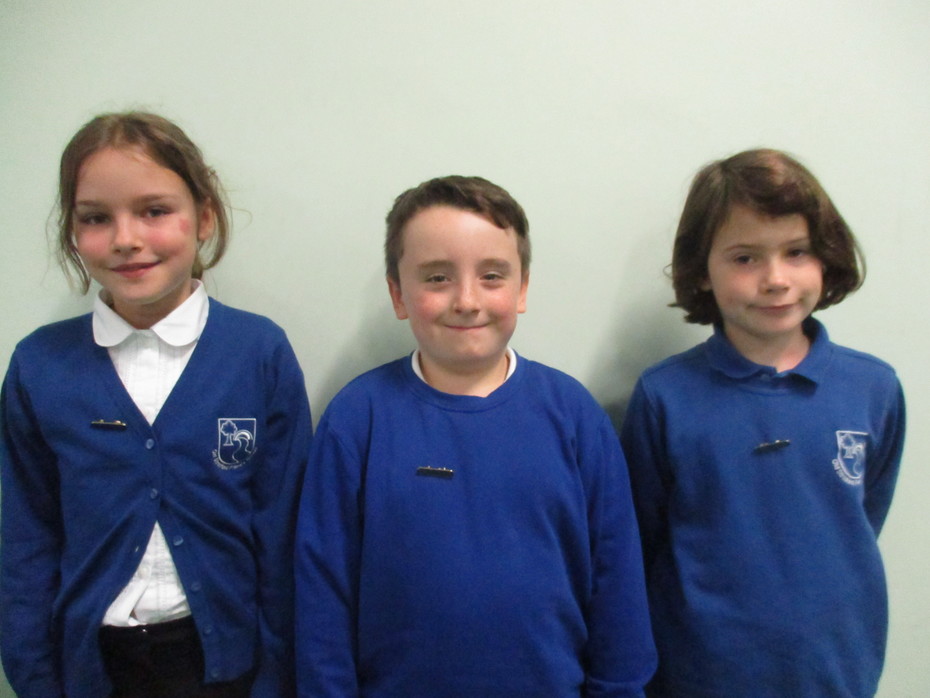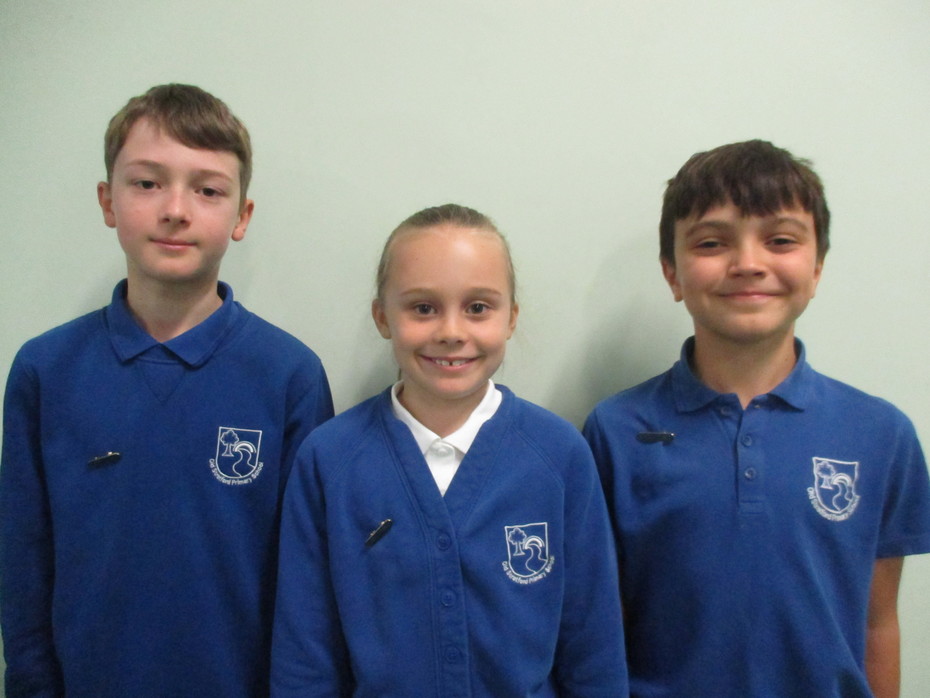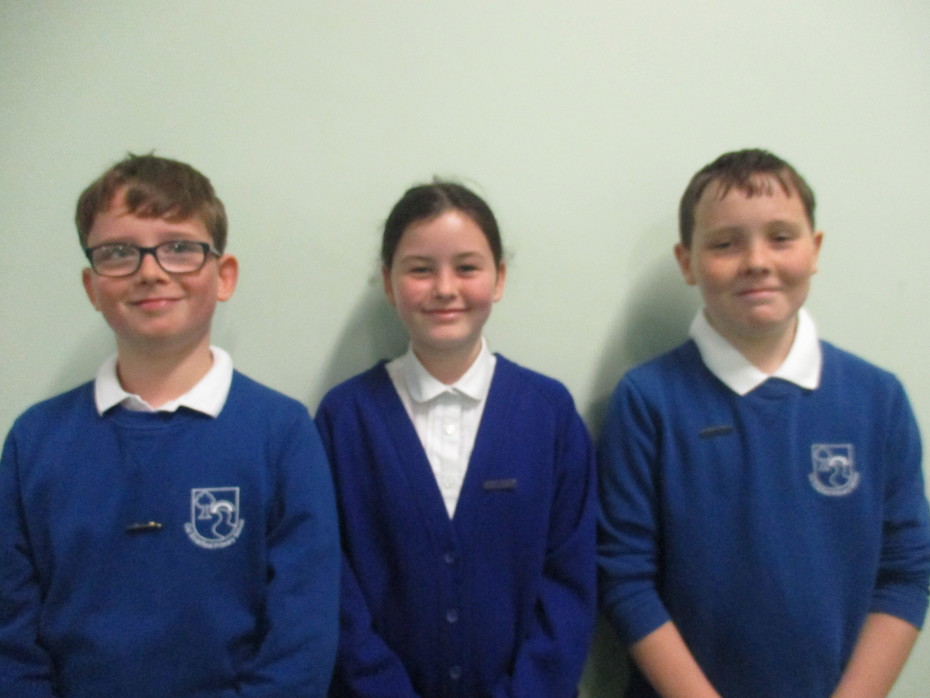 22.9.17
It was lovely to welcome Mr Bennett from Elizabeth Woodville Secondary School today. He did a wonderful assembly for our Year 5 & 6 children all about having a 'can do' attitude. We look forward to seeing more of Mr Bennett in the future as our Year sixes make their transition to secondary school.
15.9.17
Thank you to all the parents who attended our very first 'Walk In Morning' this morning. It was wonderful to see all the different activities going on around the school. I saw art, Literacy and lots of maths problem solving! I hope you enjoyed working alongside your children and had a chance to meet their new teacher.
8.9.17
Hello and welcome! Hopefully on this page I will be able to keep you up to date with all the exciting things your children are getting up to during the day. Please visit frequently to receive regular updates.