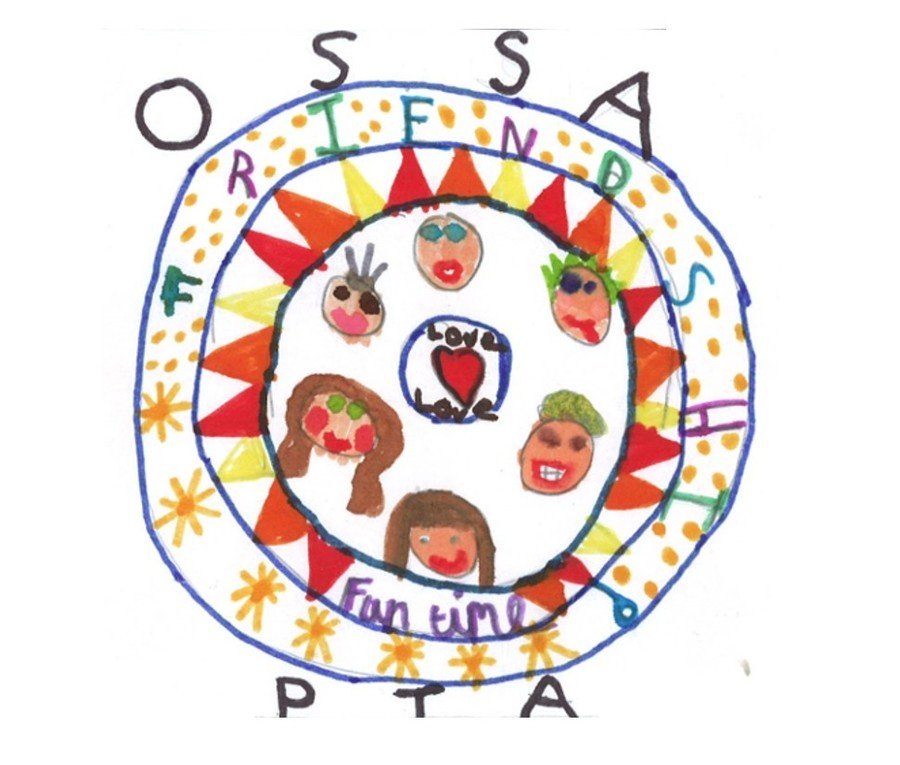 Old Stratford School Association - OSSA
Creating Lifelong Learning opportunities for everyone
Welcome to your school PTA, Old Stratford School Association, better known as OSSA.
OSSA is run by a committee, made up of parents and carer volunteers whose children attend the school.
The Chair is Christine Reeves, Secretary is Rosie Roberts and our Treasurer is Alison Devenish.
We hold meetings throughout the year, where we plan the fund raising events for the year. Together, with the Head Teacher, Miss Morris, we decide how the funds are spent ensuring that all of the children benefit.
Events this term: Friday 25th November Black Friday Fun Night, Monday 28th November Reception Year 1,2 and 3 Christmas pop up shop, Tuesday 29th November Year 4,5 and 6 Christmas pop up shop, Friday 2nd December Mufti day to collect Christmas fair donations - Optional dressing in your rainbow colour, 7th December Bags2School collection, 14th December Christmas Fair
How can you help raise funds from your own home?
Click any of the images below to be taken directly to their sites.
Buy your name labels from Stikins. Using our link will automatically donate 30% of your order back to the school or use our fundraising number 14887.
JUBILEE 70 CHALLENGE
We would just like to say a massive thank you to everyone who has taken part in the Jubilee 70 Challenge! There have been some amazing entries and you have all raised a massive £1544.60!!!!
Don't forget winners of the Jubilee 70 Challenge will be announced at the Jubilee Celebrations at Old Stratford Community Hall on Saturday 4th June (2pm-4pm).
Thank you all again for your support! We hope you all have a wonderful break and enjoy all the Jubilee Celebrations!
YEAR 4 BAKE SALE
Thank you to all who braved the rain on Thursday 30th March to attend the Year 4 Bake/book sale. A huge amount of £204 was raised for Refugees MK. Thank you to all who made the delicious cakes and to everyone who kindly donated books.
Easter Art Competition
Thank you to everyone who entered the Easter Art competition. All of the entries made us smile and brightened our day. I think you will agree they are fantastic! Everyone had prizes and were well deserved.
CHRISTMAS JUMPER DAY
Today Friday 10th December OSSA held a Christmas Jumper day at school. The children all arrived sparkly and cosy in their Christmas Jumpers and raised £165.77 for Save the Children and much needed funds for our school. Here are our Reception class showing you their beautiful jumpers and smiley faces.
SCHOOL YEAR 21/22 - Fundraising Activities
To try and raise vital funds for the school, OSSA are doing as much as possible in these
challenging times, in a variety of different and inventive ways.
Please check back regularly to see what we are doing and if you can help in
any way, please do not hesitate to get in contact with us: ossa@oldstratford.northants.sch.uk