Old Stratford Primary School's Values
'Creating Lifelong Learning opportunities for everyone'
Here at Old Stratford Primary School, we follow the FISH philosophy.
FISH philosophy is a powerful tool that helps you to love what you do. We believe that how we respond to our daily working lives is very often down to us. This idea started in Seattle, USA, when a group of workers decided to make their dreary job at the fish market more exciting. See the website link below for more information.
We have taken and developed the idea of FISH philosophy and applied it to our school lives. All our staff and children try to apply these 4 key ideas of FISH to everything they do at school.
F - we make learning fun.

I - we make sure that we all get involved.

S- we make sure we show the right attitude.

H - we make sure that we try and help make somebody's day.
Please go to www.fishphilosophy.com for more information.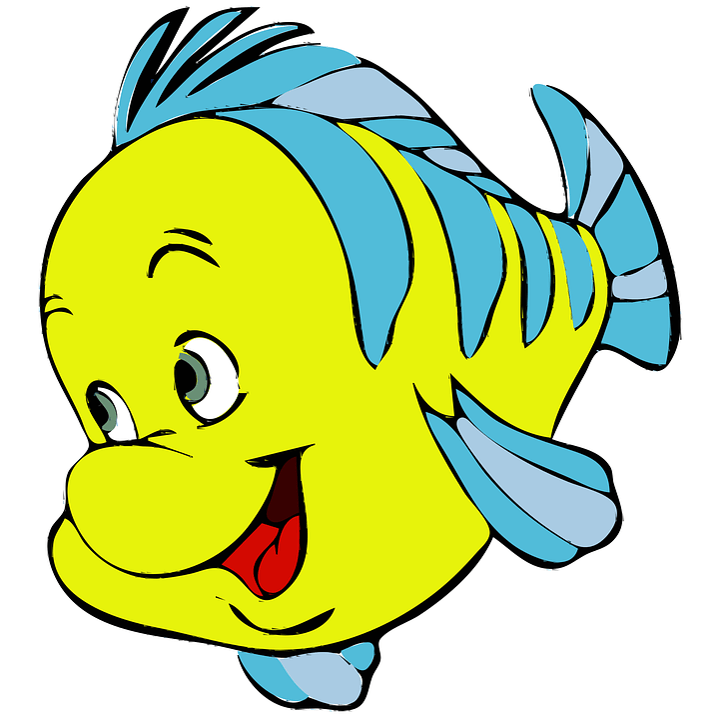 .